The winter months are a slow time for Park Odyssey, but scenes still catch my eye in and around parks. Here are a few Manhattan snapshots from the end of 2015 and the start of 2016.
The first is the tip of Pier 45 in Hudson River Park, where on some days, in the late afternoon and early evening, dancers gather to tango, waltz, and otherwise while away the time in each others' arms. I see them sometimes when I'm out running. In the winter I go running only on unseasonably warm days, and on one of those, to my surprise, there were the dancers – unseasonably dancing.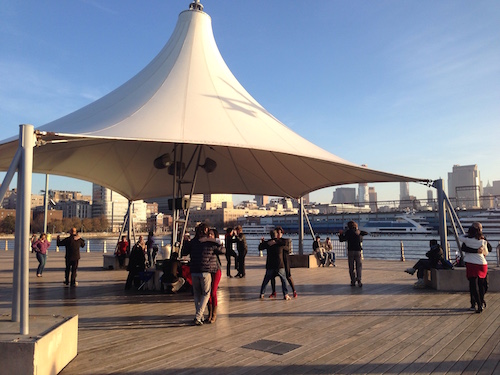 Dancers at Pier 45, Hudson River Park, December 2015
My perambulations through some of the parks in the interior of the great island revealed scenes of restfulness, community, and frosty beauty.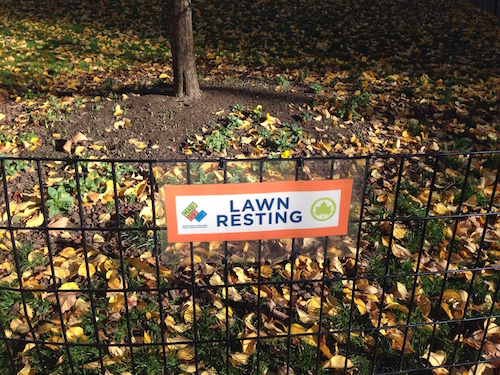 Madison Square Park, December 2015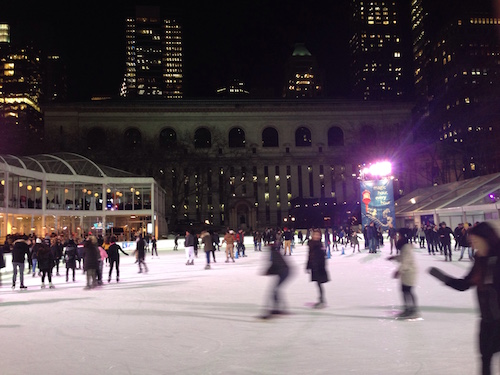 Ice skaters in Bryant Park, January 2016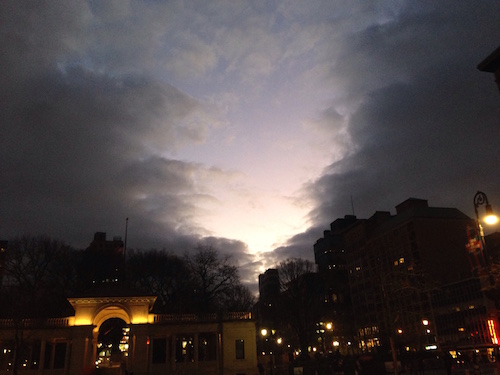 Sunset over Union Square Park, December 2015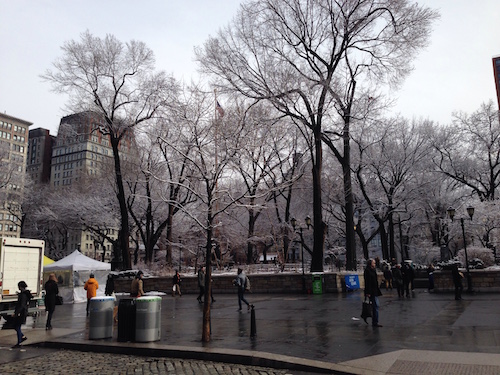 Union Square Park after the snow, January 2016
I'll be back with newly explored parks well before the winter's out. Stay tuned!