After viewing the well-kept war memorial at Joseph Manna Park in the Mariner's Harbor section of Staten Island. we crossed Forest Avenue to peer into an inaccessible protected marsh called Graniteville Swamp Park, part of the 45-acre Graniteville Swamp area. Protected by the Harbor Herons Wildlife Refuge – a mysterious entity that covers Prall's Island, Shooter's Island, and some other spaces around the Arthur Kill – the park is, per the Parks Department, "a wonderful place to observe the natural world in a protected and undisturbed state."
Here's what we observed: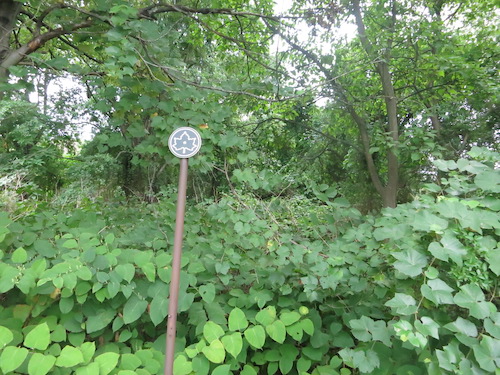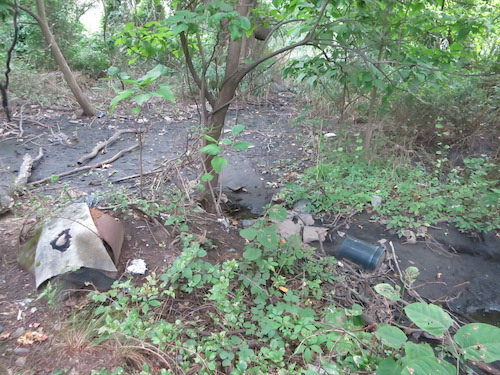 Maybe for something to be truly protected and undisturbed, it needs to be truly inaccessible.
All photos © Critical Lens Media