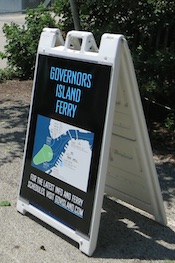 So much has been added to Brooklyn Bridge Park over the past few years that a fresh visit reveals a whole new park – or really a string of small parks.
For a good view of them from above, see my recent post about the Brooklyn Heights Promenade. For a snapshot of Brooklyn Bridge Park's older, northern section four years ago, take a look back in time. To delve inside the newer stretches, read on.
The park now encompasses Pier 6, Pier 5, Pier 2, and various tracts between. Pier 6 is also where Brooklynites can catch the Governors Island Ferry.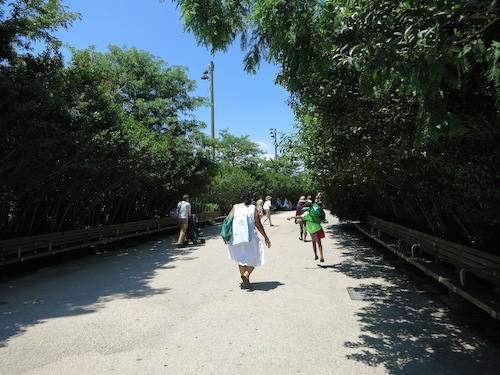 Parts of the park have been landscaped with so much greenery you could forget you're in the city – if not for the waterside and skyline views.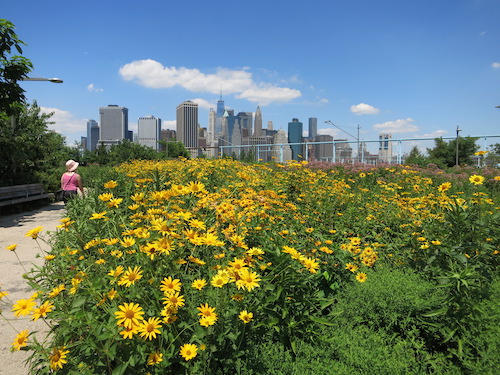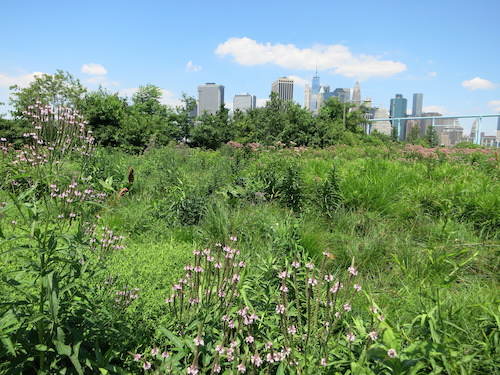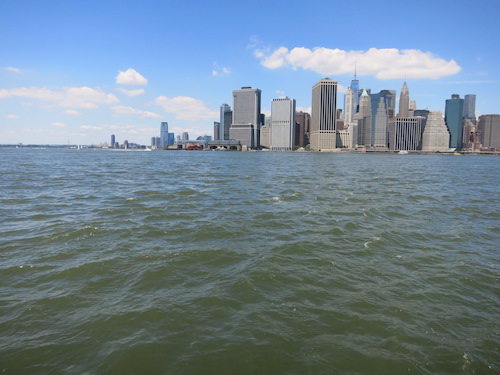 There's a lot for children and families here, and not one, not two, but three soccer fields on Pier 5.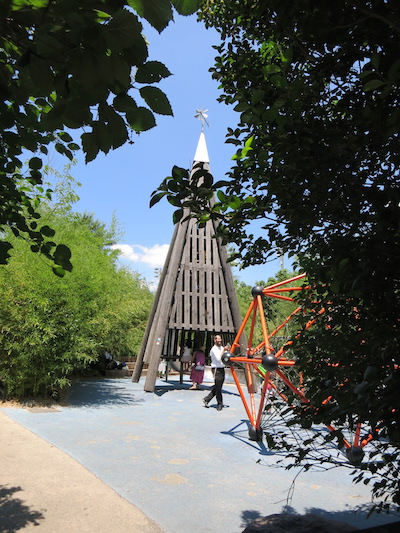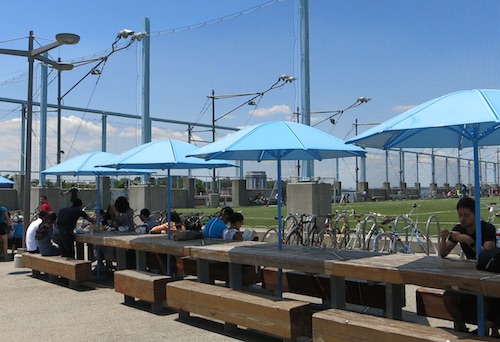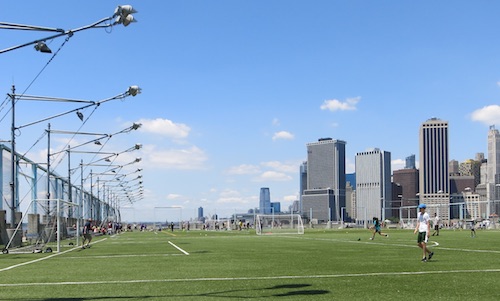 But there's also plenty of green grass and peaceful spots for quieter adult pleasures. And lots more room to breathe than in the DUMBO section of the park, not mention at places like Coney Island.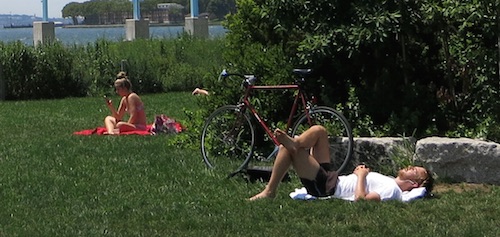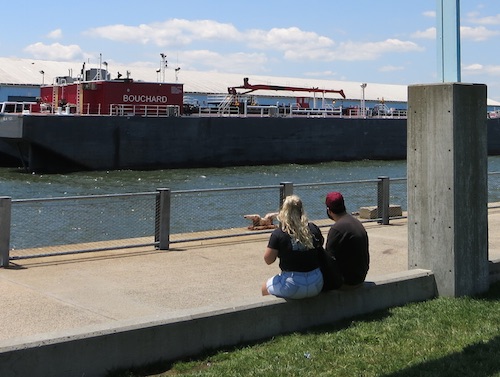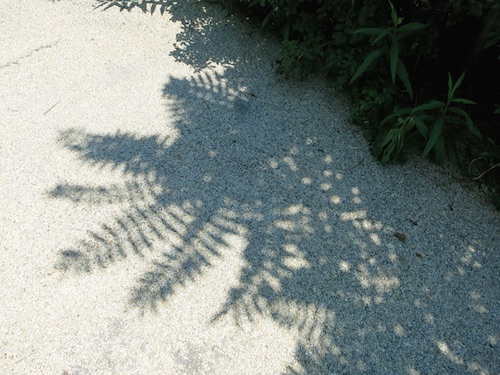 For good measure, we headed to the northern section to see the park's newest art feature, Anish Kapoor's Descension whirlpool, at Pier 1, where it will remain until 10 September 2017.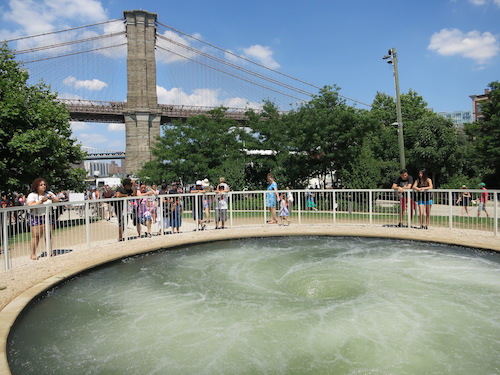 All photos © Jon Sobel, Critical Lens Media