Aqueduct Walk in The Bronx is part of the Old Croton Aqueduct Trail. The trail marks the path of the Croton Aqueduct, New York City's main source of drinking water for many years, completed in 1842 and used until the 1950s.
Considered as a park, the Walk resembles, conceptually, the High Line, the painfully popular converted elevated train track on the west side of Manhattan – old infrastructure adapted and repurposed.
The Old Croton Aqueduct starts north of the city in Croton, Westchester County. A gravity-fed tube built on ancient Roman principles and dropping 13 inches per mile, it runs for 41 miles, terminating in Manhattan where it deposited water in two reservoirs, one where Central Park's Great Lawn is today, the other where the main branch of the New York Public Library and Bryant Park are today.
The aqueduct's existence isn't evident along its whole path in today's New York. But up in the Bronx, you can walk right along a pretty sizable length of the historic water tunnel. The brick structure to the right in the first photo below is, I think, the aqueduct itself. In the second photo, I believe we are walking on top of it. If I'm wrong, I trust some kind reader will alert me.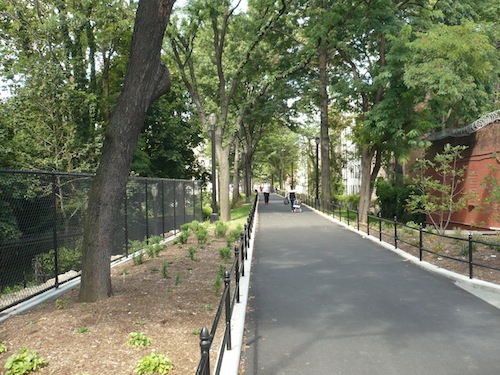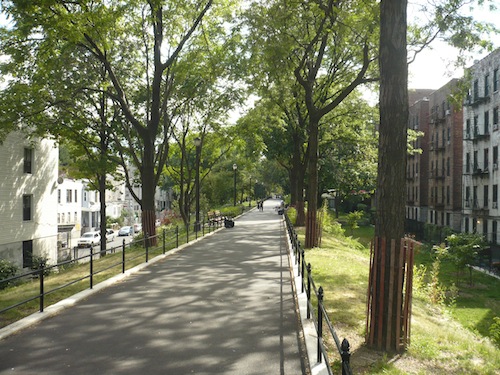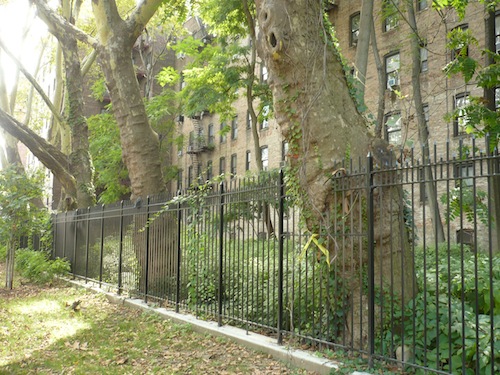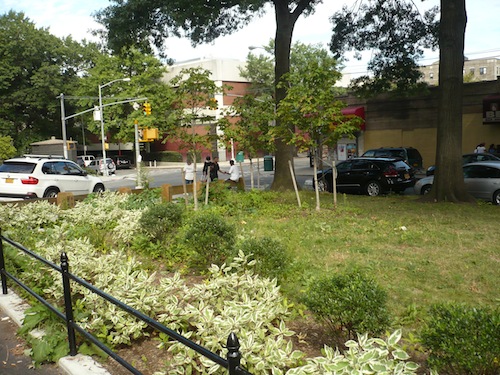 About the Author