In the Rosebank neighborhood on Staten Island's eastern shore lies Alice Austen Park, site of the Alice Austen House, a New York City Landmark and National Historical Landmark. Named for Alice Austen, the documentary photographer who lived there for much of her life, the house has an original section that dates from the 1690s.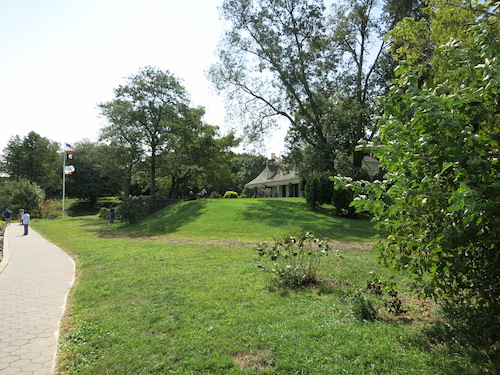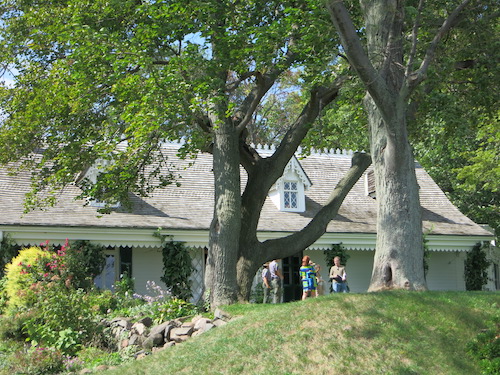 The house has more park to bask in – 15 acres of green – than many of New York City's historic houses do.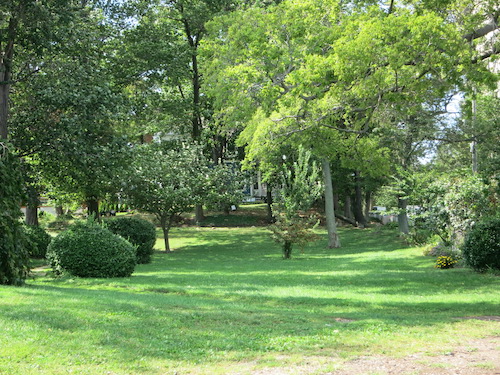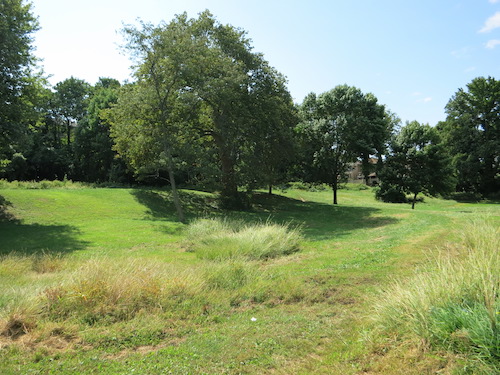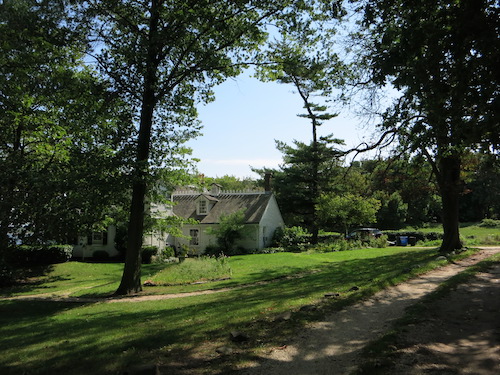 A path along the water offers a good look at the Verrazano Bridge.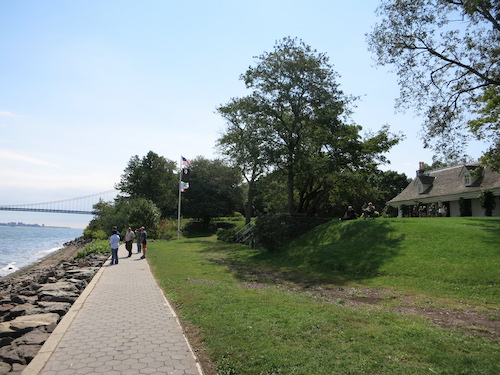 Skip down to the actual waterline and things look a little rougher, though picturesque in their own way.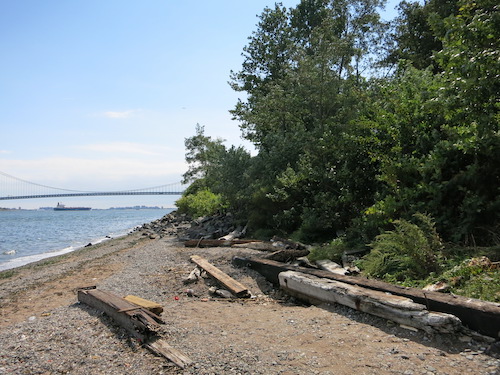 Here's a look south: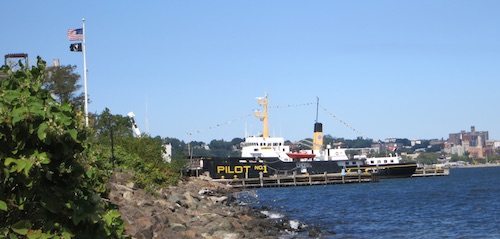 The adjacent Buono Beach, the former Penny Beach renamed for a Staten Islander killed in the Vietnam War, remains mostly closed after sustaining damage from Hurricane Sandy.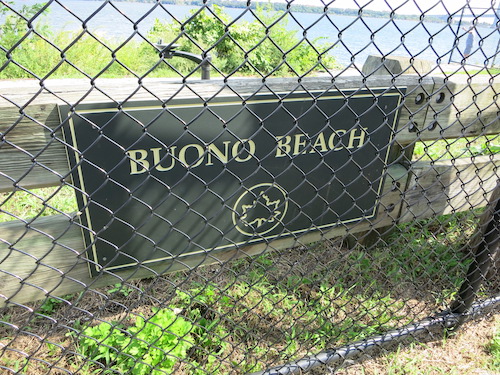 Alice Austen Park also appears to be home to another historic structure, the McFarlane-Bredt House, a onetime home to the New York Yacht Club at 30 Hylan Boulevard. I didn't know about it until after the fact, didn't notice it when I was there, and am not even sure what it looks like because different houses turn up on an internet image search. But I'll be sure to seek it out when I return to visit the Alice Austen House itself.
All photos © Jon Sobel, Critical Lens Media