Wave Hill
isn't a city or state park but a "public garden and cultural center" on a picturesque stretch of the Hudson River in the leafy Riverdale section of the Bronx. It's beautiful, and a certain parks blogger got married there, so I'm partial to it.
It's hard to fine a lovelier place to visit in springtime anywhere in the region, not to mention within the city limits. Visiting via public transportation is possible, but having a car is highly useful in getting here.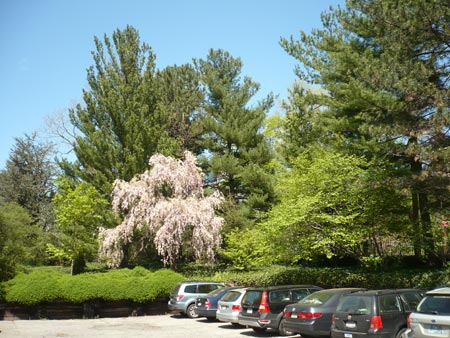 It's a steep climb up from the river, so getting here by boat isn't practical. Although if you managed it, I guess you could avoid the entry fee. But that doesn't seem to be a problem the Wave Hill folks encounter with any frequency.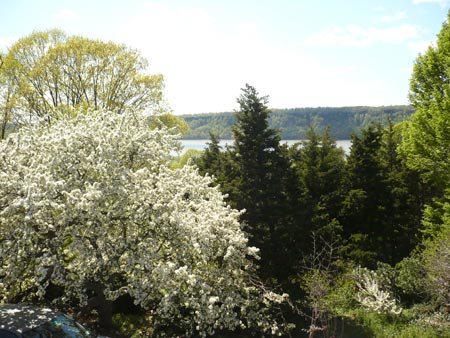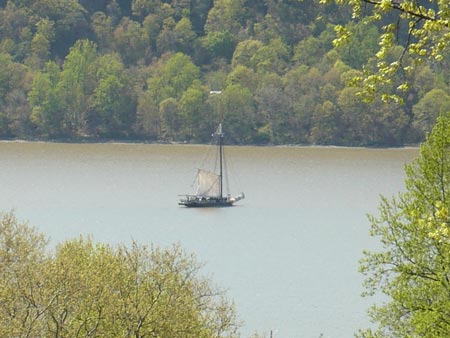 Wave Hill
is a haven for trees and plants of all kinds, and for people who appreciate them.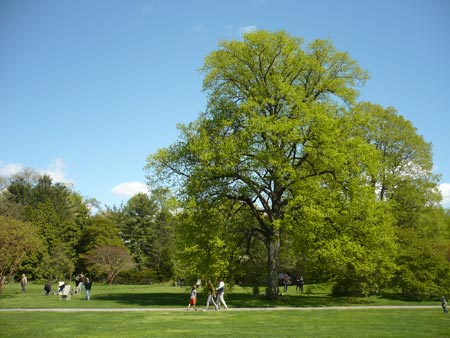 Wave Hill House is the grandest of several buildings on the property. Before the estate was opened to the public, numerous notables lived here, including Mark Twain, Arturo Toscanini, George Walbridge Perkins, and my favorite ichthyologist (yours too, I'm sure), Bashford Dean.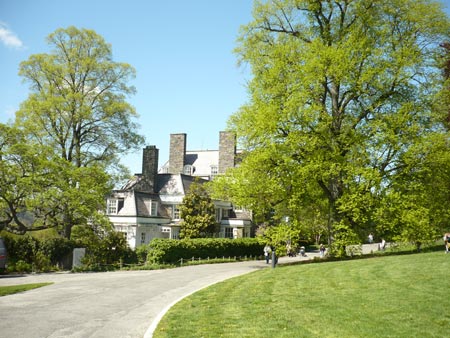 The well-tended Conservatory is always a highlight of a visit to Wave Hill. These Wave Hill people take their gardening
very
seriously. Evidence: Pretty much all the books for sale in the gift shop are gardening books.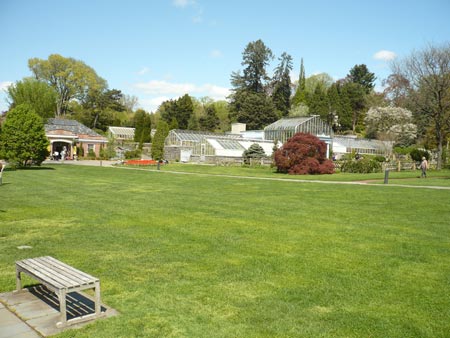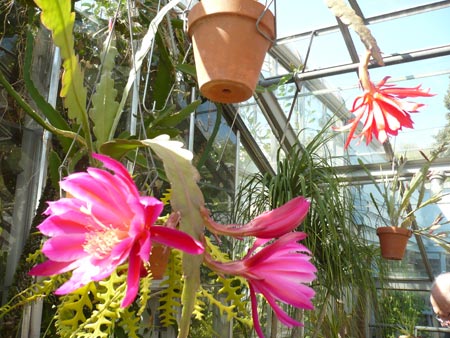 A walk through the Woodland, along the slope down towards the Hudson, has a wilder feel.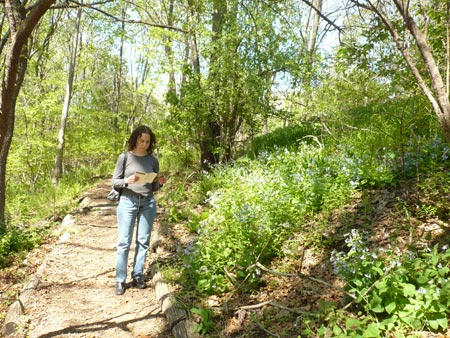 To the south you can see the George Washington Bridge.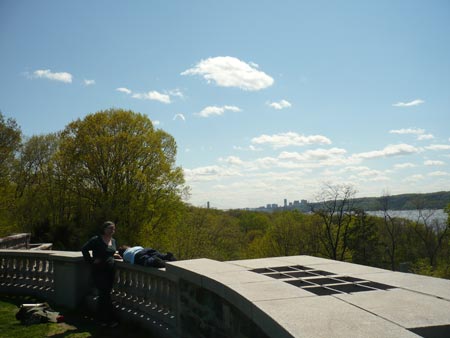 And at your feel, well…endless floral bounty.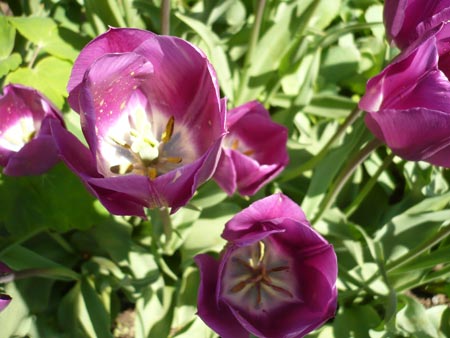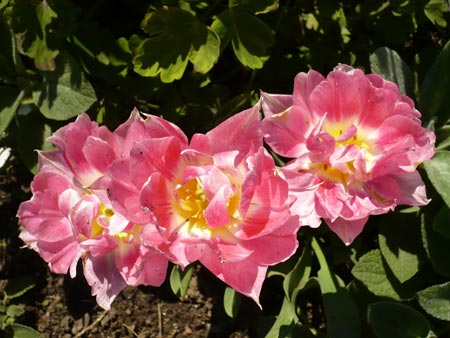 The alpine plants spill out of their borders.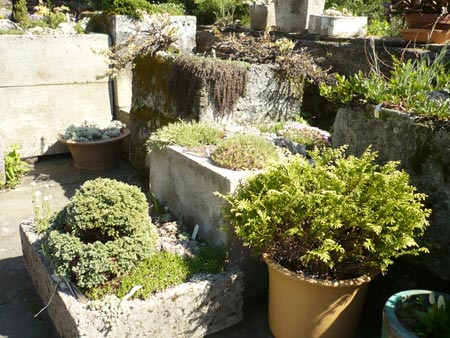 Did I mention I like Wave Hill? Go. You won't be sorry.